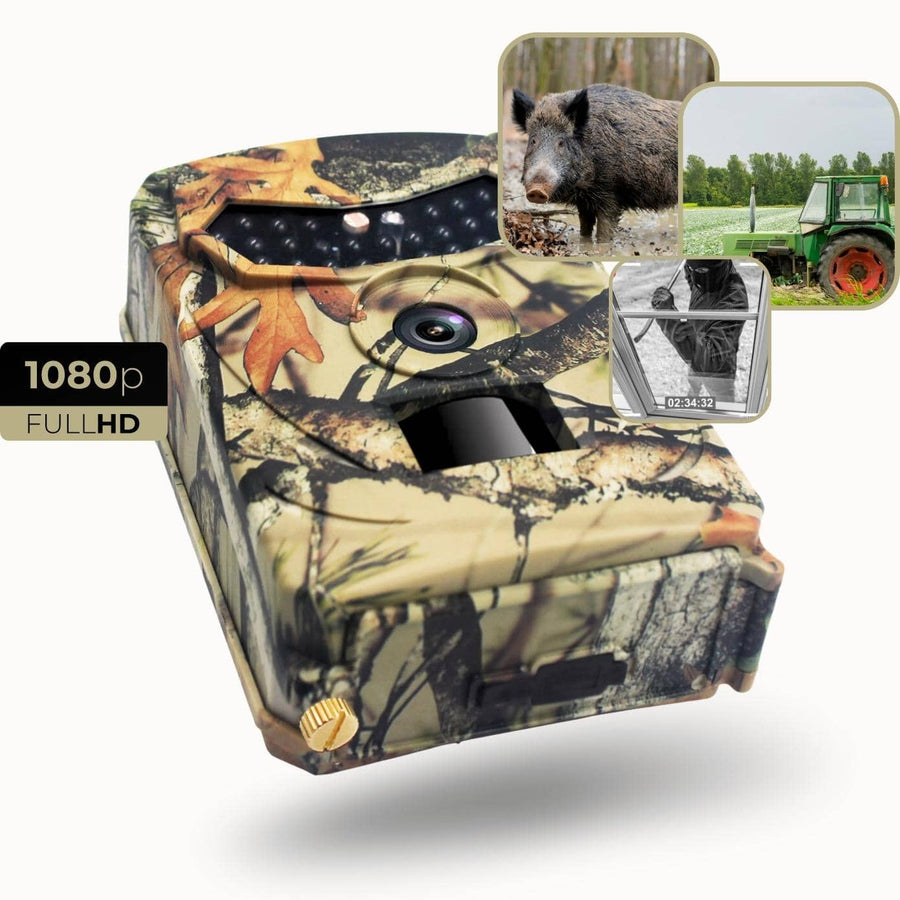 4.8 / 5 +1,000 customers
Capture Nature in Action
Get amazing wildlife images with WildShot™, our professional trail camera
DISCREET
ROBUST
EFFECTIVE
ACCURATE
FUNCTIONAL
STEALTH
EFFICIENT
SUSTAINABLE
RELIABLE
INTUITIVE
AUTONOMOUS
CLEVER
WATERPROOF
Our customers say it better than we can
Great camera! Photos and videos are crisp and night vision is impressive. I recommend it.

I am delighted with my purchase. Easy to install and use, nature is better to watch than any Netflix series!!

Quality and robustness at the rendezvous. I was able to capture wonderful images of the animals in my area.

The WildShot™ camera exceeds my expectations. The autonomy is incredible and it resists bad weather really well.

I've been using it for 2 months and it works perfectly. Discreet and efficient, it is an excellent investment.

Very happy with this trail camera. The images are of high quality and the motion detection works wonderfully.

Exceptional value for money. I am impressed with the performance and ease of use of the WildShot ™.

I gave it to my husband who is a hunter, and he is delighted. The images are superb and the camera is very resistant.

Ideal camera for observing animals without disturbing them. Night vision allows you to see clearly at night.

As good as more expensive cameras. Image quality and motion detection are excellent.
The best way to capture nature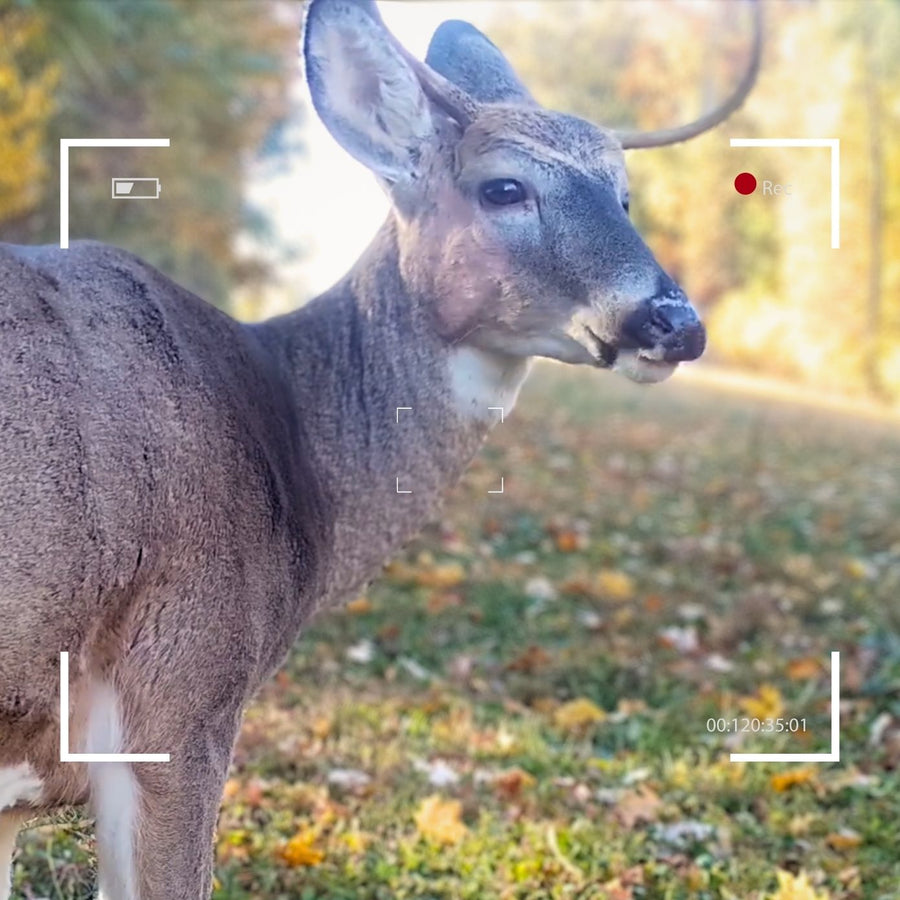 Image quality
Get sharp, clear images of wildlife
✔ 12MP for sharp photos
✔ Full HD 1080P videos for optimal clarity
✔ Night vision
Discrétion
Capture footage without disturbing wildlife.
✔ Wide viewing angle of 120°
✔ Powerful motion detection up to 49 feet (15 meters)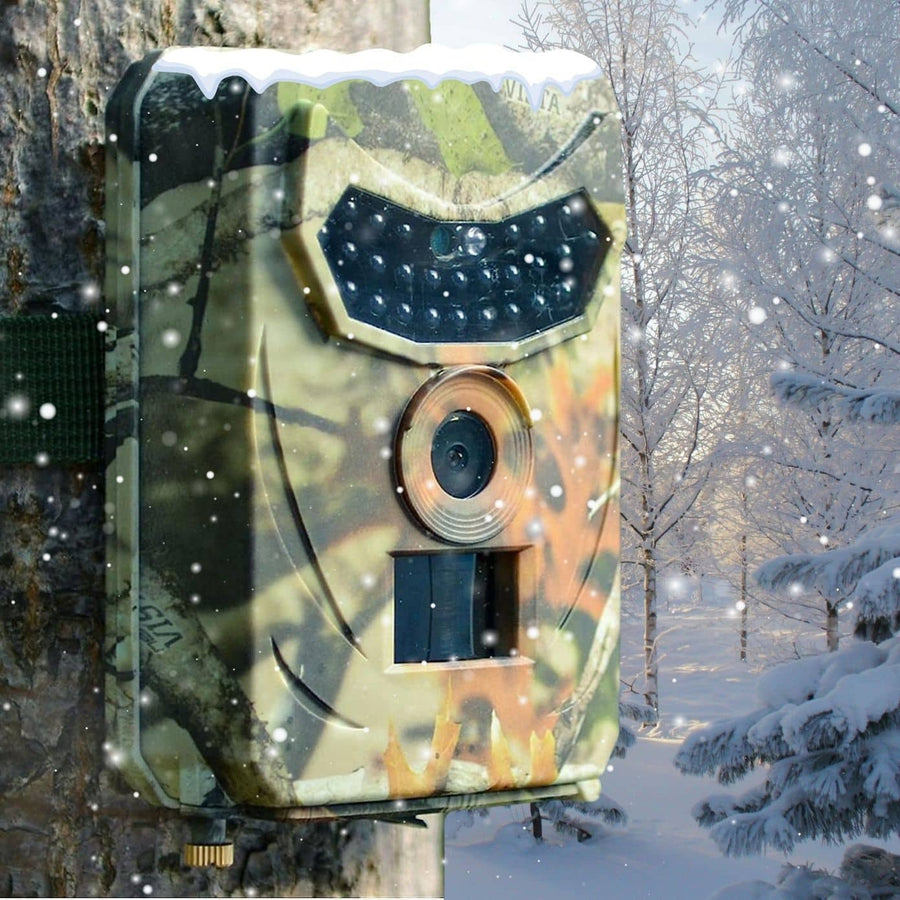 Robustness
Withstands impact, weather and harsh environments.
✔ Waterproof IP65 for summer and winter use
✔ Built to withstand the toughest conditions from -4°F to +140°F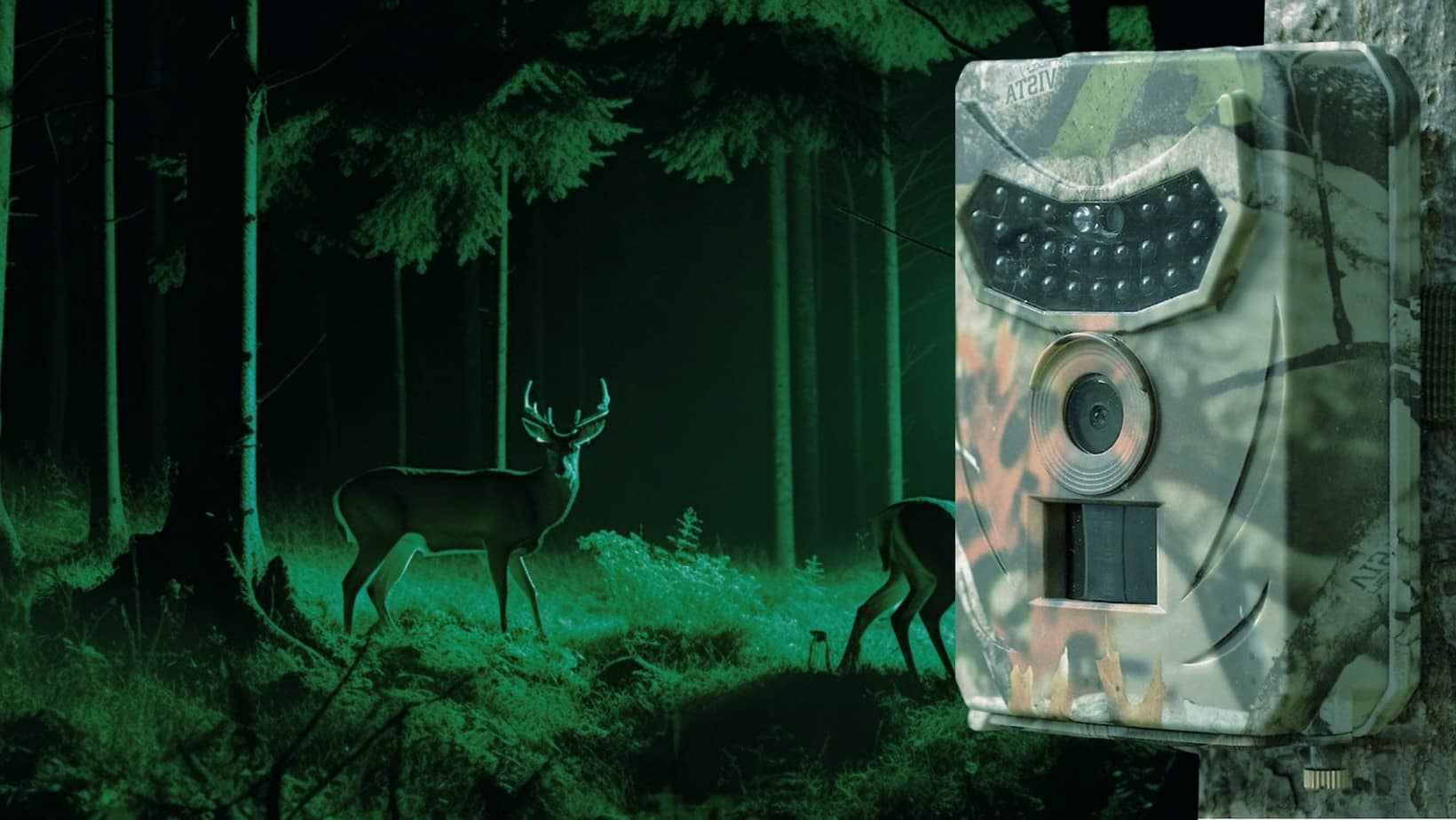 Don't let anything slip by, day or night
Our WildShot™ hunting camera's eye captures images both day and night. Don't let anything slip by and capture the action as it happens.
FAQs
Answers to Your Questions
The maximum resolution for photos is 12 MP and for videos it is Full HD 1080P (1920 x 1080).
Yes, the camera is Waterproof IP65, which means that it is resistant to splashing water and rain.
The camera detects movements up to 15 meters away thanks to its PIR sensor, which is the equivalent of the length of a volleyball court.
The camera works with 8 AA batteries (not included).
The WildShot™ camera supports MicroSD memory cards up to 32 GB (not included), equivalent to 10 hours of Full HD video or approximately 10,000 photos at maximum resolution.
Yes, although designed for outdoor use, the WildShot™ camera can also be used indoors to monitor specific areas.